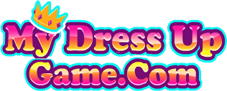 * You can submit your games to our site with this form.
* Please don't spam us
* if you have questions use
contact us
form
* You can also send email to bygreen61[at]hotmail.com (but not your games please)
* Please fill all fields
* We accept only quality games
* We will reject games includes in-game ads. ( Mochi , cpmstar or others )
* We will accept games of our friends first.